History, Development and Milestones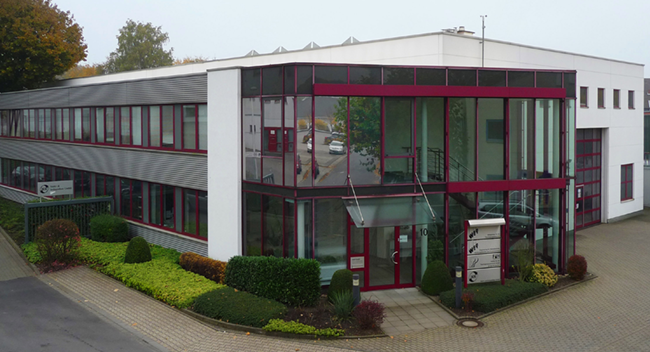 Our base is the Science of Engineering!
Already in the 60s of last century, Professor Carl Kramer (RWTH Aachen) researched in the field of fluid dynamics.
More than 200 scientific publications and numerous inventions and patents are the evidence of his innovative skills. In 1989, Professor Carl Kramer founded the company WSP GmbH. The success of the WSP-engineering concepts soon led to practical implementation. From constructing prototypes and special facilities, WSP grow to a worldwide supplier of customized plants for the high temperature technology. Especially the high convection technology developed by WSP and heating plants with floating material transport (e.g. strip floatation furnaces) have prevailed in the non-ferrous metal industry and in the field of thermal glass finishing as standard technologies. Professor Kramer supports the company as Chairman of the Scientific Advisory Board.


Important Milestones
1989 - WSP GmbH is founded as an engineering company.

1999 - WSP delivers the first strip floatation furnace for copper and copper alloys to S+T Copper, Taiwan.

2005 - WSP already delivers the 10th strip floatation furnace already. The customer is Wieland-Werke AG.

2007 - WSP delivers the first wet treatment parts: Degreasing and Brushing machines.

2008 - First complete strip plant delivered completely within WSP responsibility.

2010 - WSP delivers the first furnace to China.

2015 - WSP already delivers the 25th strip floatation furnace already. The customer again is Wieland-Werke AG.

2017 - WSP delivers the first complete continuous line for hardening and tempering of steel strips (muffle furnace type incl. H2 hydrogen quenching unit)